Logic and Reasoning
Your child's favorite item from this Learning Area will appear here.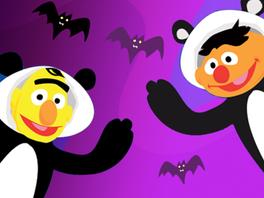 Find the differences in these spooky, fun Halloween pictures.
Close
As your child finds the differences in the pictures, ask him to describe each one to you.
Hide and laugh with Elmo and the Noodle family as they play a silly game of Peek-A-Boo!
Mike Rowe and Oscar sort some stinky trash.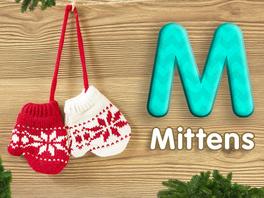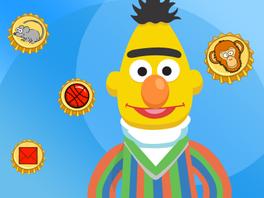 Help Bert sort his bottle caps.
Close
Look at all the bottle caps in the game. Talk with your child about how the bottle caps are similar and different from one another.
Your child has not played anything yet